See updated EVENTS page ! - Save-the-Date - MNA Social & Election Jan 15, 2024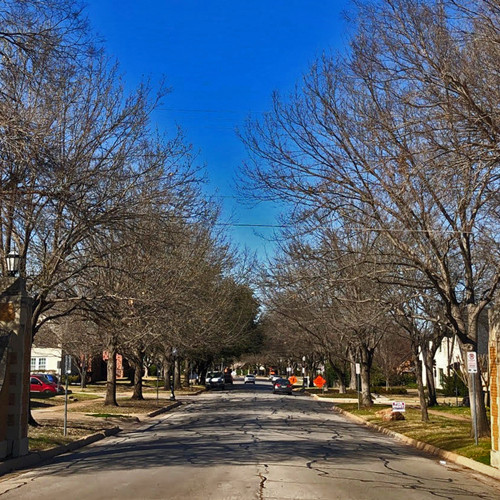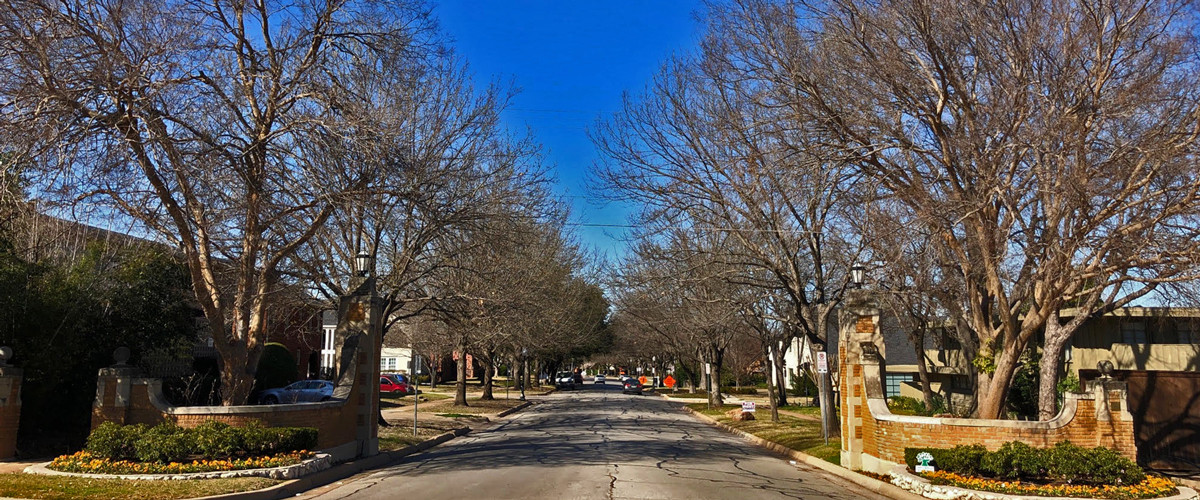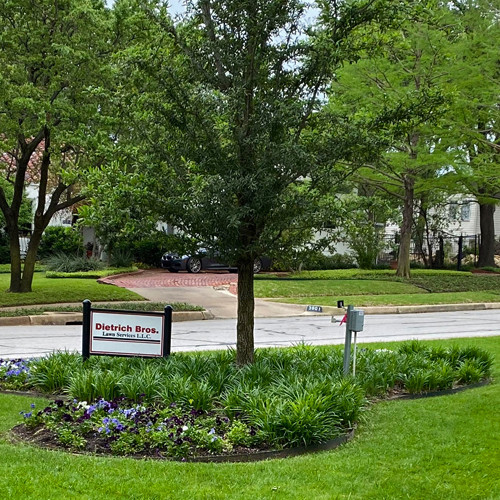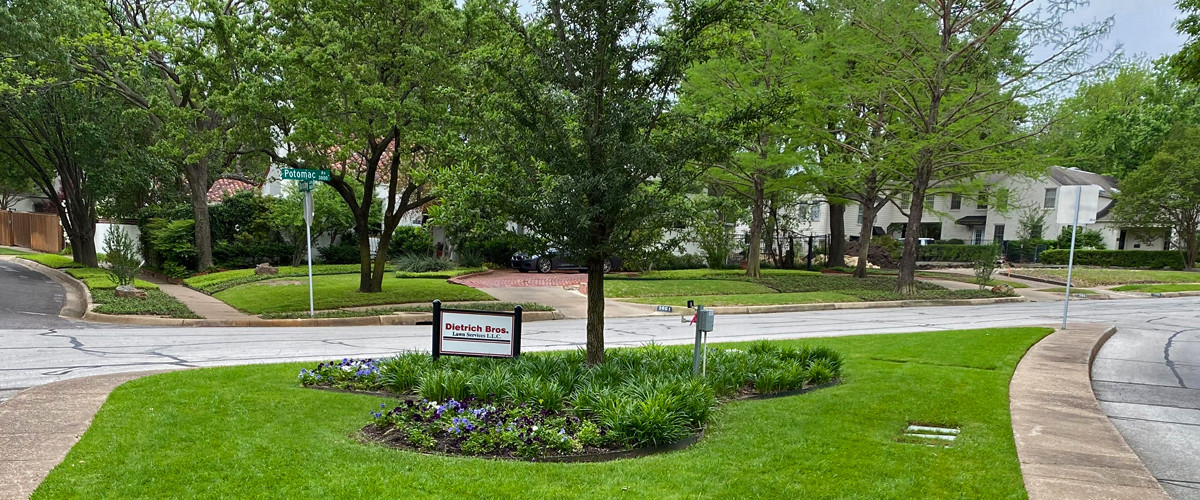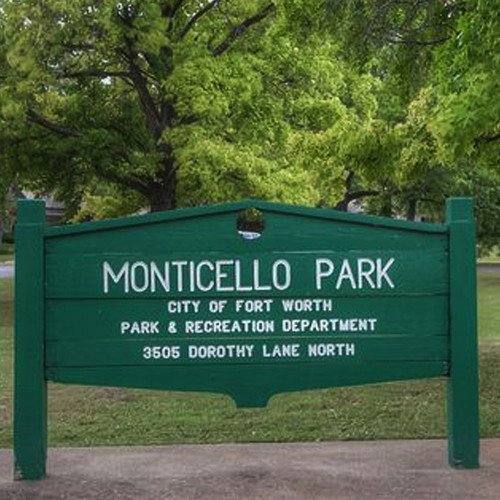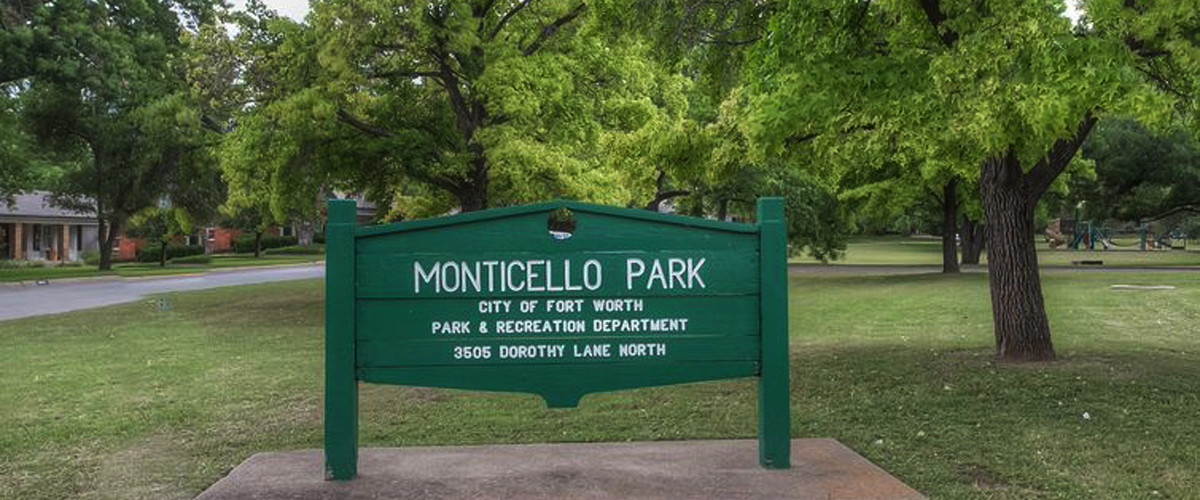 Welcome
Our organization exists to serve, on a volunteer-basis, the needs of our community and to improve Monticello neighborhood.  In addition, we coordinate several delightful social events throughout the year for our neighbors to enjoy.
Our Mission
The Monticello Neighborhood Association promotes, preserves and enhances the quality of life of residents of the Monticello neighborhood in Fort Worth, Texas.
About the Monticello Neighborhood Association (MNA)
The Monticello Neighborhood Association (MNA) is a community-based group of neighbors organized to provide a structured framework to promote, preserve, and enhance the quality of life and values in the Monticello neighborhood.  
MNA is designed to encourage a sense of community and pride among the association members and establish communication links with key organizations that promote neighborhood quality, among them:  
Fort Worth City Council,
City Manager's Office,
Code Enforcement agencies,
Neighborhood Police Officers,
West Side Alliance,
and other organizations deemed necessary or beneficial.